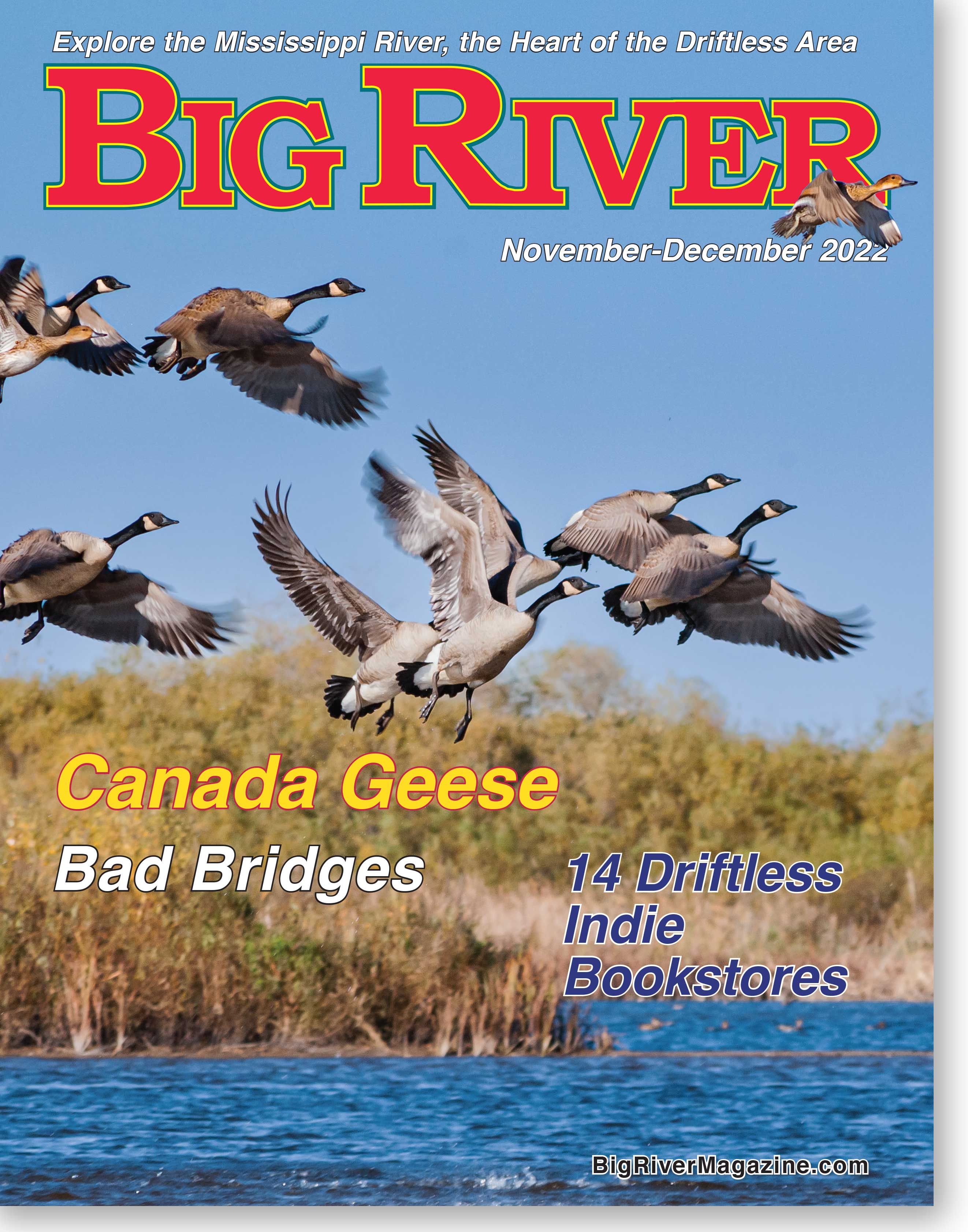 Your subscription will start with the November-December issue.

Visit us on Facebook
Digital (pdf) subscriptions
Free for print subscribers. Just let us know if you are interested.
Otherwise $26.00 /year for the digital sub alone.
Subscribe here for a stand-alone digital subscription
Call us at 507-454-5949 or email us with questions.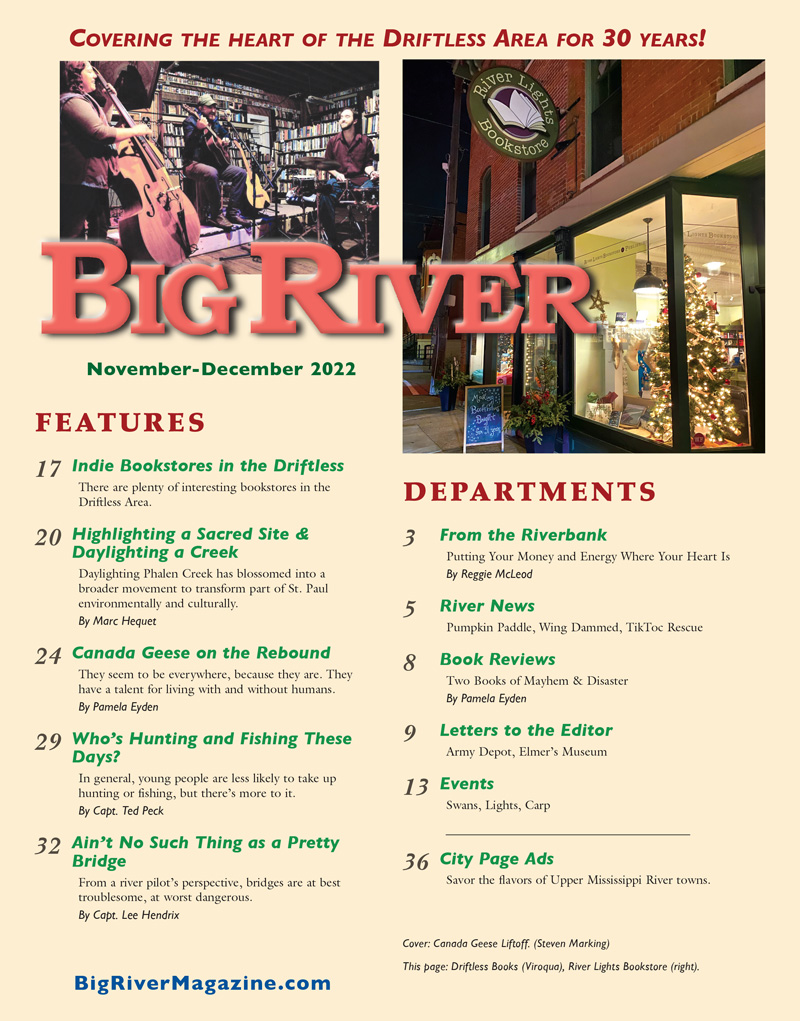 Advertiser Info • Contact us • Books
---
2022: Jan-Feb March-April May-June July-Aug Sept-Oct
2014: Jan-Feb March-April May-June July-Aug Sept-Oct Nov-Dec
2013: Jan-Feb March-April May-June July-Aug Sept-Oct Nov-Dec
2012: Jan-Feb March-April May-June July-Aug Sept-Oct Nov-Dec
2011: Jan-Feb March-April May-June July-Aug Sept-Oct Nov-Dec
2010: Jan-Feb March-April May-June July-Aug Sept-Oct Nov-Dec
2009: Jan-Feb March-April May-June July-Aug Sept-Oct Nov-Dec
2008: Jan-Feb March-April May-June July-Aug Sept-Oct Nov-Dec
2007: Jan-Feb March-April May-June July-Aug Sept-Oct Nov-Dec
2006: May-June July-Aug Sept-Oct Nov-Dec
2005: July-August Sept-Oct